Program Administrators - Brady Risk Management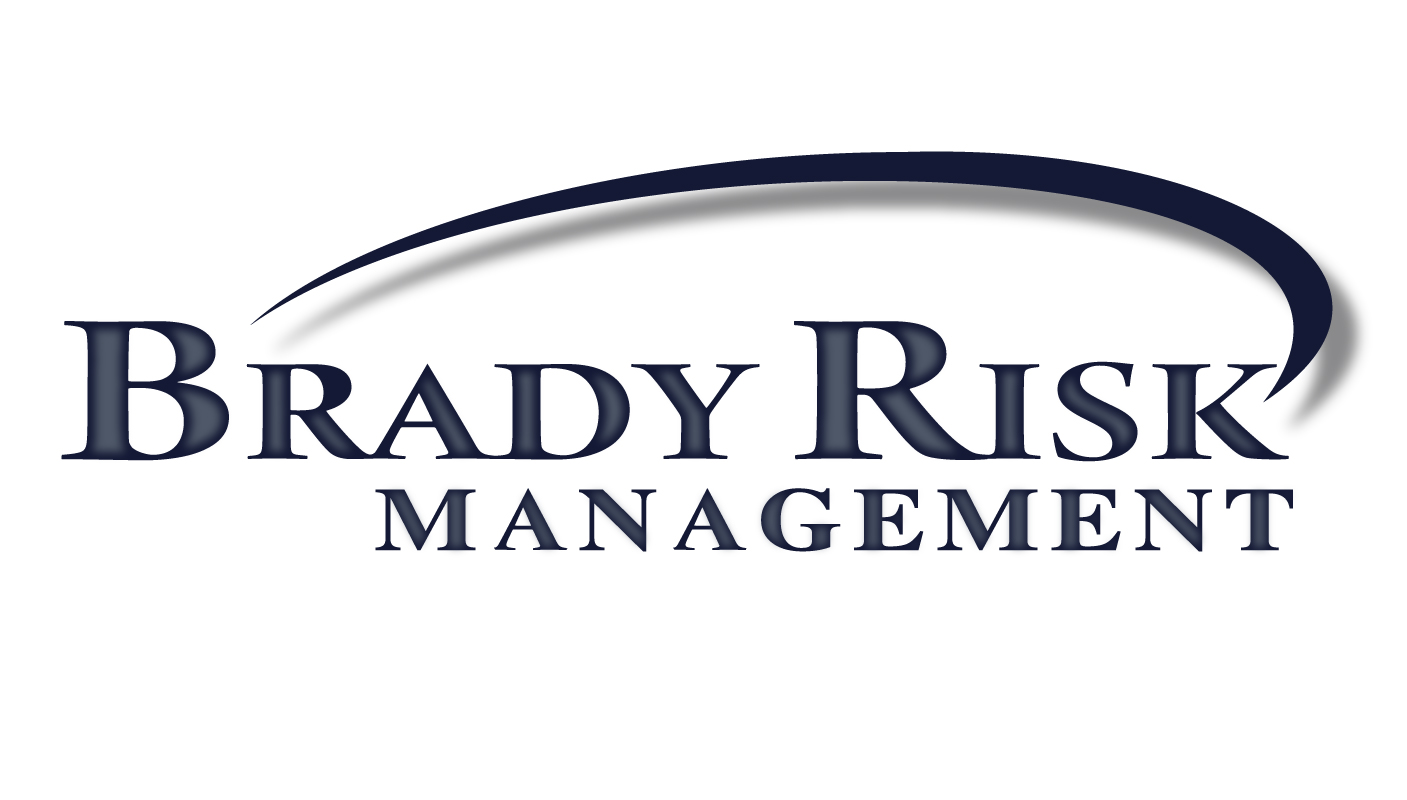 Brady Risk Management
Programs & Coverages: Restaurant Program
Company Description
Brady Risk Management Inc. ("BRM") is a premier provider of Insurance & Risk Management Services to the restaurant and hospitality industries. BRM manages a National Restaurant Program focused solely on providing first-class insurance products and risk management services to restaurants and hospitality groups across the United States. With over 25 years of experience and knowledge in the restaurant and hospitality industries, our program is designed to provide responsive and comprehensive restaurant coverages where other insurance companies have failed. Not only does our program address the more traditional exposures that our clients deal with daily, but we have also designed the coverages to protect the restaurateur's assets from catastrophic and unforeseeable events. Whether your clients own one restaurant or manage a portfolio or restaurants, you can sleep soundly knowing we have the coverages to properly protect your clients' business and assets.
Programs & Coverages
Restaurant Program
Brady Risk Restaurant Group, Inc. ("BRRG") is a tailor-made program for restaurant & hospitality entities offering Worker's Compensation Insurance, Property & Casualty Insurance, Employment Liability Insurance and Cyber Liability Insurance. In addition, BRRG implements numerous successful Risk Management techniques designed to keep insurance and operational risk management expenses for the restaurateur low. By fully understanding our clients' management philosophy, operational goals and objectives, as well as the exposures and risks inherent in their daily operations, Brady Risk Restaurant Group designs programs that protect the assets of the company. Some of the tools used in our approach are proprietary in nature and are specifically designed for restaurant and hospitality risks. Our focus is on the total cost of risk and we look at the Insurance policy as only one of the many tools used to reduce a client's risk profile.