Program Administrators - Victor Insurance Managers, Inc.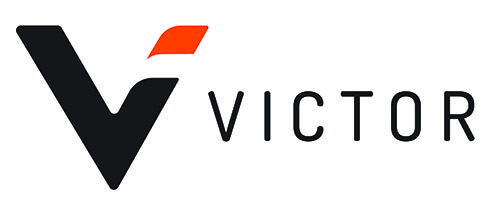 Victor Insurance Managers, Inc.
Programs & Coverages: Cyber Protection Package, Real Estate E&O, Kidnap, Ransom & Extortion, Non-Profit Management Liability, Public Entities, Forest & Logging, General & Artisan Contractors, Environmental & Construction Consultants, Flood
Company Description
Victor Insurance Managers Inc. (Victor) is one of the largest and most experienced underwriting managers of specialty insurance programs in the world. Our expertise lies in evaluating risks, implementing program marketing, developing and executing risk management activities, and servicing accounts on behalf of our insurance company partners. We distribute our solutions through a large network of independent insurance brokers. Please send questions or submissions to info.us@victorinsurance.com.
Programs & Coverages